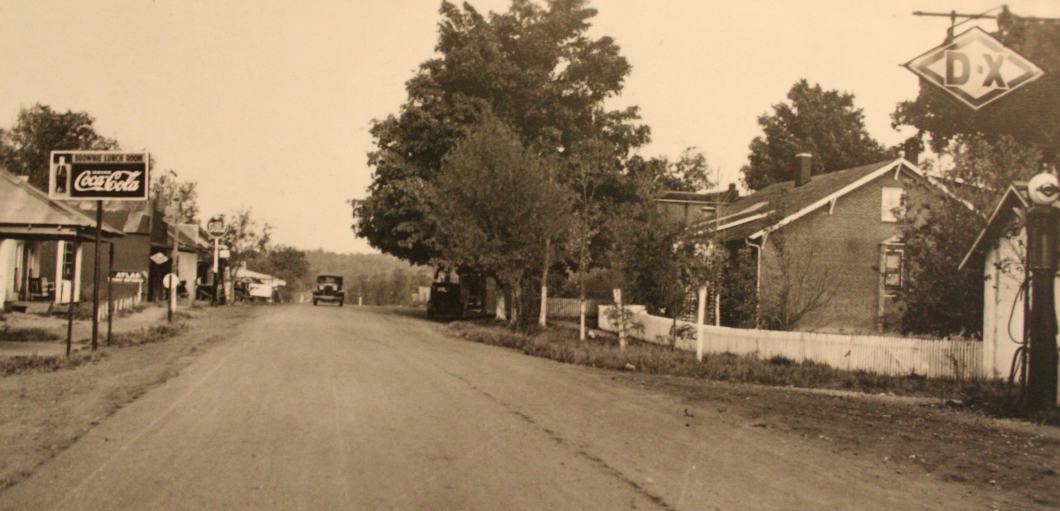 Overview of Birmingham, Ky.
Birmingham, Kentucky was the most notable community affected by the creation of Kentucky Lake.  The town of several hundred people was situated on the banks of the Tennessee River in Marshall County, Kentucky.
For reasons not known to us, the town didn't relocate in the early 1940s when TVA (Tennessee Valley Authority) built a dam on the Tennessee River.  The town was flooded permanently under several feet of water. 
(more…)