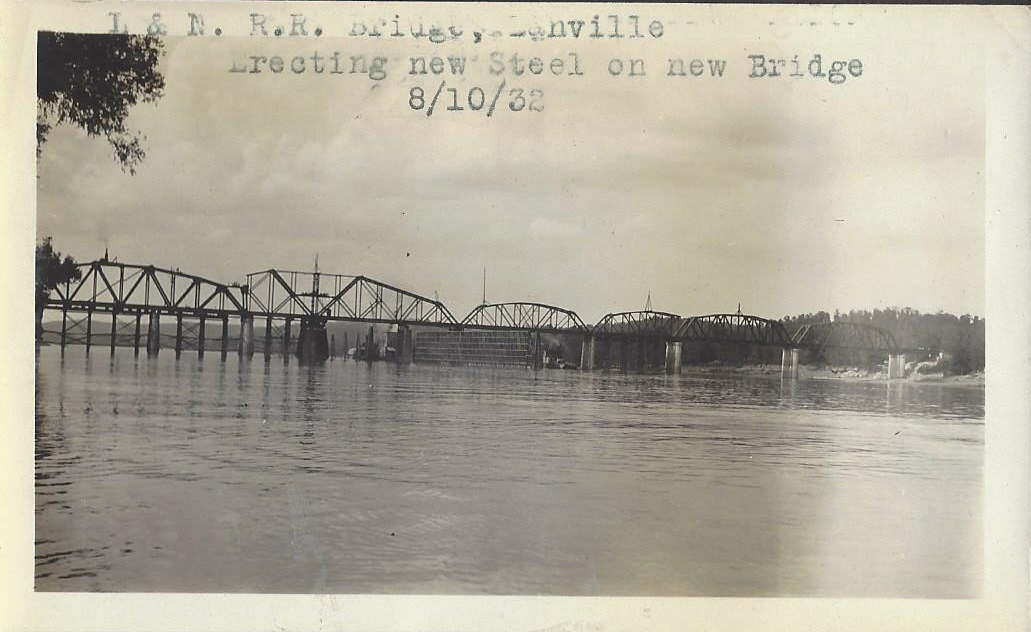 New Historic Photos of L&N Railroad Bridge at Danville
Thanks to a reader who submitted likely never-before-seen photos of the L&N Railroad bridge at Danville, Tennessee during construction in the early 1930s.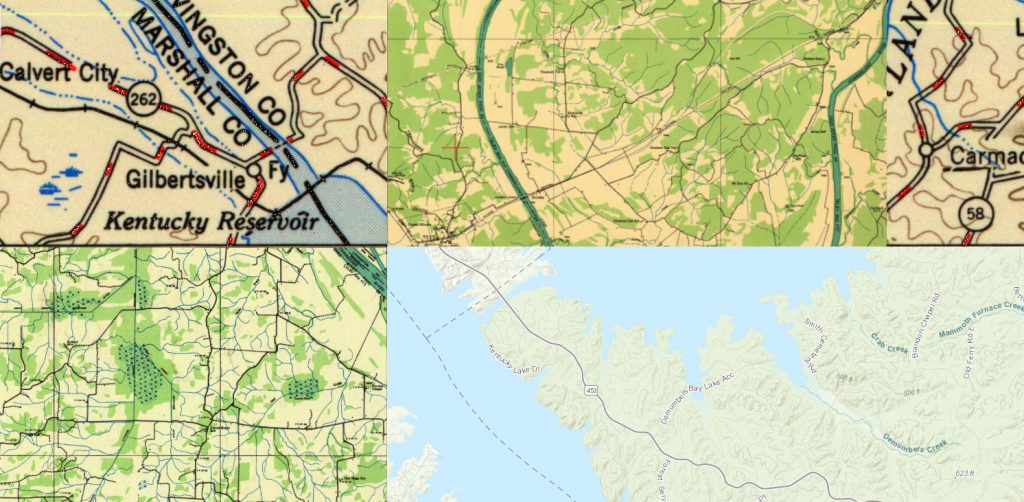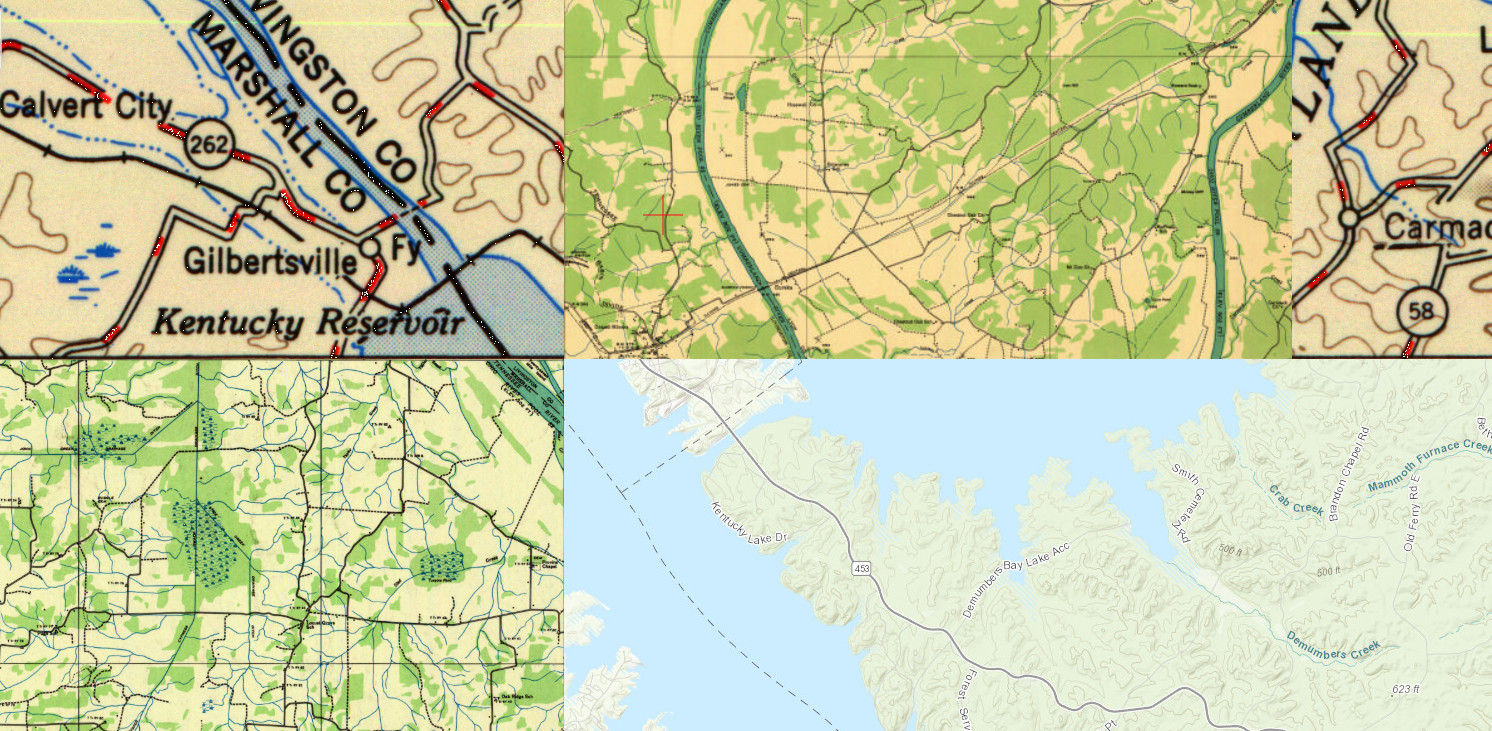 Old Maps Overlaying Today's Reveal Big Changes
This online mapping tool from the United State Geological Survey reveals fascinating things about our region.
You are looking for something different.  You want to experience something new, something unique, right here in your own backyard.  It's all about the adventure and making memories.  Four Rivers Explorer showcases some of those different places – the places that are forgotten about, unknown, or just unusual.
And not only that, Four Rivers Explorer also aims to highlight some of the interesting aspects of our history including old photos, maps and did-you-knows.  Read more about how FRE got started, or just click around and enjoy yourself.  But be warned… you might be here a while!  This site can be addicting.
The Four Rivers Region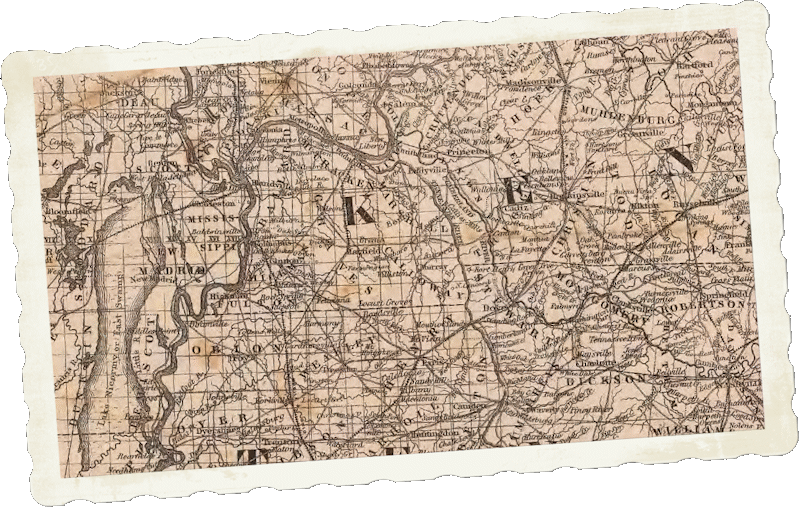 Western Kentucky, the heart of the Four Rivers region, along with northwest Tennessee, southern Illinois, and southeast Missouri.  Our coverage will remain in this region, giving locals the opportunity to explore their own backyard on a whim.  Road trip, anyone?
Most Recent Posts & Additions