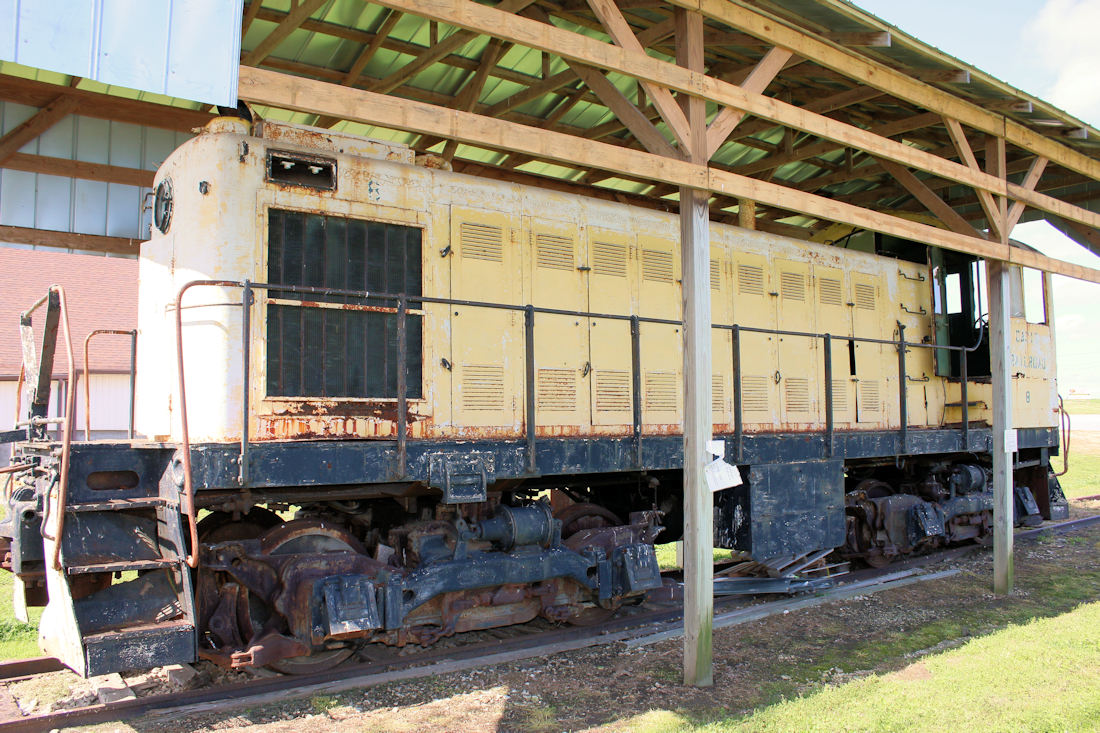 The Cadiz Railroad
The Cadiz Railroad's legacy is cemented as one of the most important economic engines of Trigg County, Kentucky.  In operation from 1901 to 1988, the railroad had many ups and downs.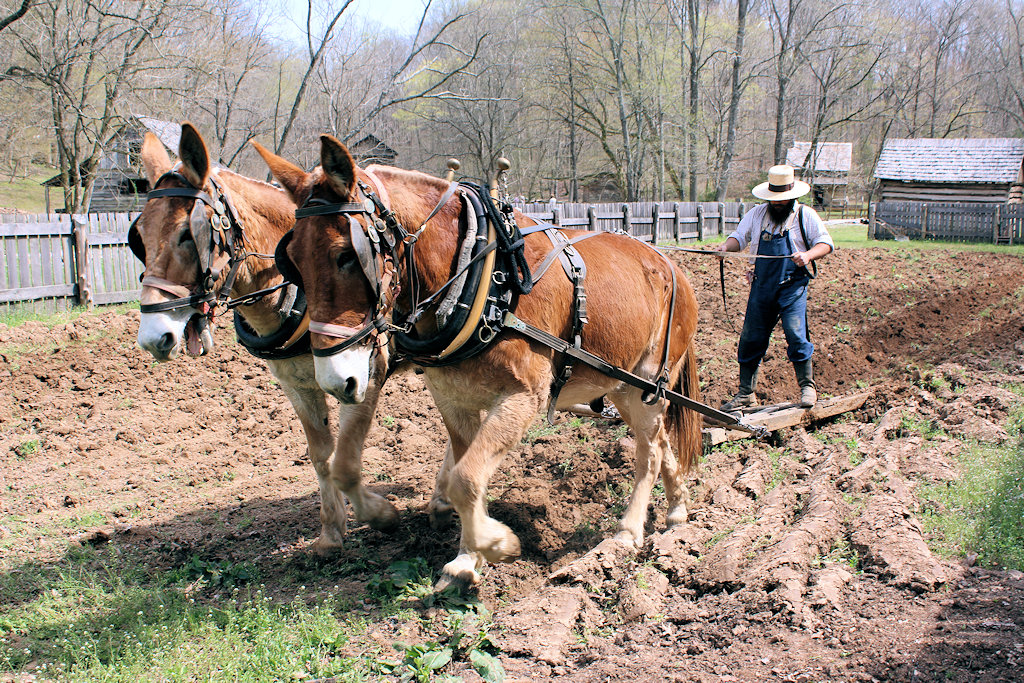 The Homeplace 1850s
Lots of demonstrations, interpreters, animals and over a dozen historic buildings can be explored at this living history farm in Land Between The Lakes.
You are looking for something different.  You want to experience something new, something unique, right here in your own backyard.  It's all about the adventure and making memories.  Four Rivers Explorer showcases some of those different places – the places that are forgotten about, unknown, or just unusual.
And not only that, Four Rivers Explorer also aims to highlight some of the interesting aspects of our history including old photos, maps and did-you-knows.  Read more about how FRE got started, or just click around and enjoy yourself.  But be warned… you might be here a while!  This site can be addicting.
The Four Rivers Region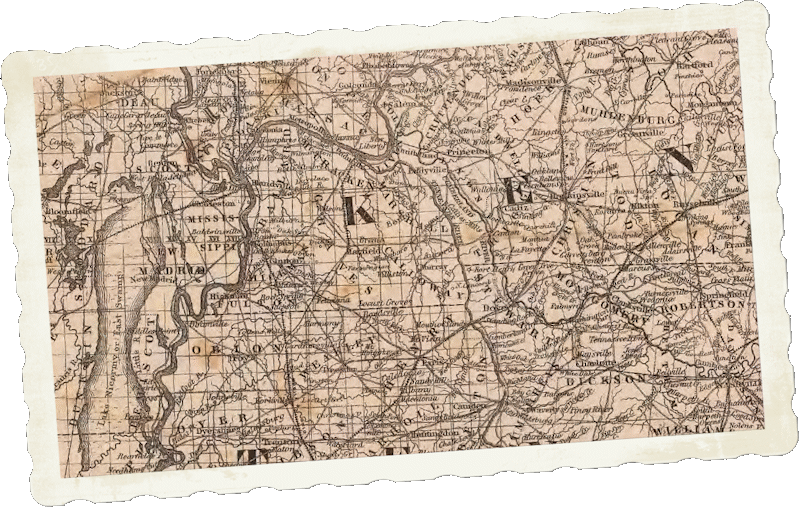 Western Kentucky, the heart of the Four Rivers region, along with northwest Tennessee, southern Illinois, and southeast Missouri.  Our coverage will remain in this region, giving locals the opportunity to explore their own backyard on a whim.  Road trip, anyone?
Most Recent Posts & Additions