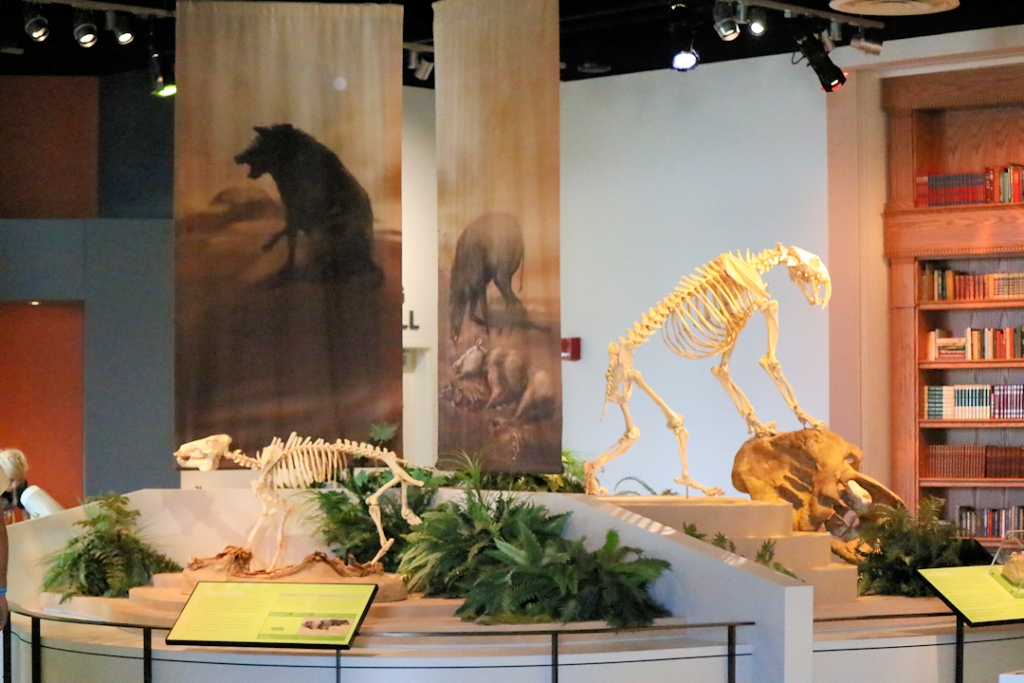 If you are looking for a great day-trip to make with kids, look no further than the Discovery Park of America.  Located on 50 acres in Union City, Tenn., this state-of-the-art facility can easily entertain children and adults alike.
There is literally something for everyone!  The main building hosts ten exciting educational exhibits.  There is a hands-on area for small children to explore as well as a 48-foot human sculpture with a slide inside.
History buffs in the family will love the military exhibits that feature airplanes and ground vehicles from military history as well as the regional and national history exhibits in the museum.
Car lovers will never want to leave the transportation exhibit that features 60 years of American automobiles from dirt bikes to limousines.
Scientists of the group will enjoy the space section where they can visit the "interactive starship theater" and steer a spaceship, as well as the technology showcase which displays technology from the Gutenberg printing press through present day cell phones.
The regional history exhibit includes a 20,000-gallon fish tank filled with creatures from nearby Reelfoot Lake.  The simulation theater recreates the massive earthquake that formed Reelfoot Lake and transformed the region.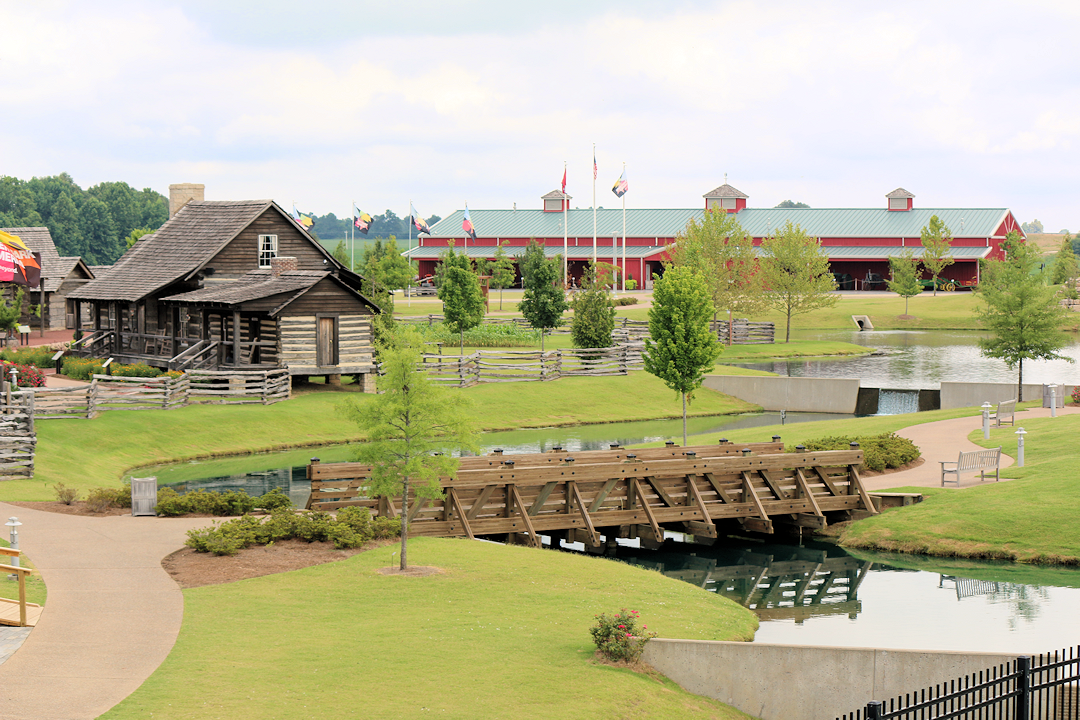 The fun doesn't end with the museum, though!   The grounds feature a variety of unique and engaging exhibits.  The wide and well-maintained sidewalks are perfect for handicap accessibility and little legs that like to run and play.
Unlike many museum type attractions, there are plenty of interesting things that you are allowed to touch and experience. They even encourage you to walk on the grass!  One of the areas of note is The Settlement – an 1800's community that features a variety of farm houses and buildings.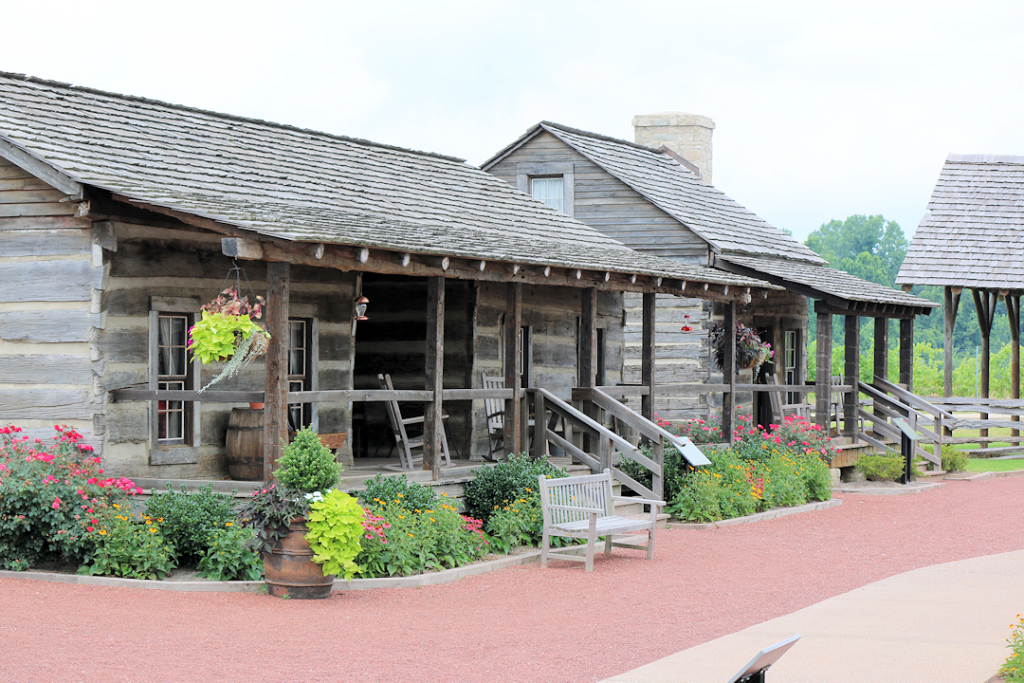 Some of the buildings donated by nearby communities date to the 1800s.  On various days, they have craftsmen and women hard at work creating and displaying their art for sale.
Another exhibit is simply called "The Barn" where you can see a showcase of farm equipment dating back to the very first motorized tractors.  You can also see an early road grader and combine.
Scenic "Mill Ridge" includes a grist mill and a blacksmith shop as well as an early American schoolhouse.  Kids and kids-at-heart will love "The Depot."   Here one can climb aboard a variety of passenger rail cars and pull the horn on an early locomotive.  Explore the depot to learn more about rail history.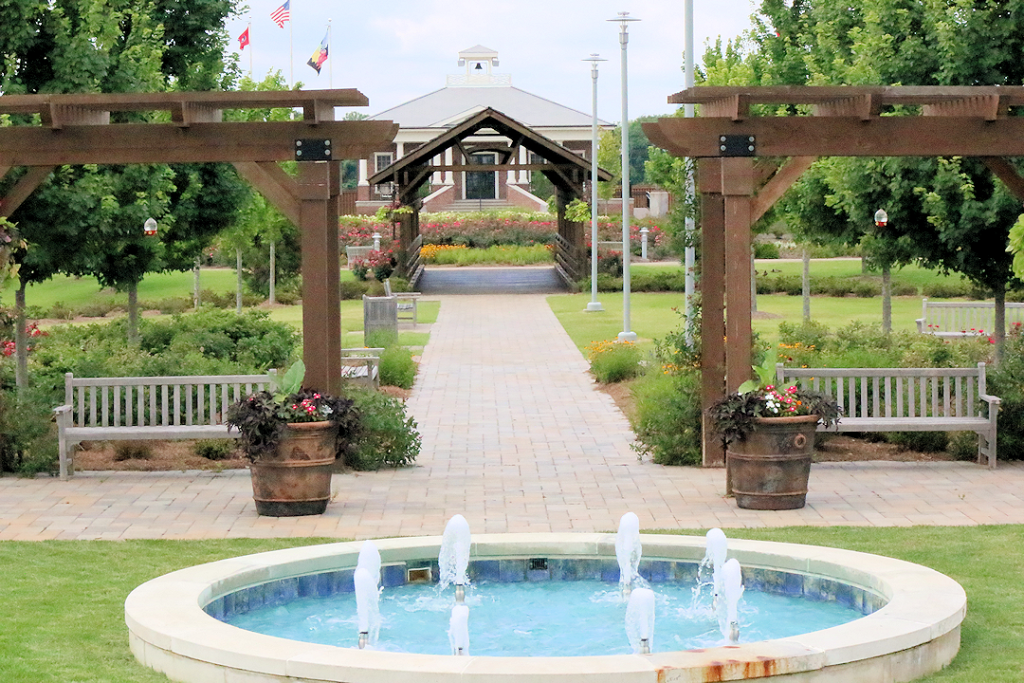 The grounds also include "Freedom Square" where you can stroll down Main Street and check out the old-timey barbershop, firehouse and Liberty Hall.  Before you go, don't forget to take a moment to reflect in "The Chapel".  Over 100 years old, the chapel is made available to rent for reunions and weddings.
Overall, The Discovery Park of America is a must-do for locals and visitors alike.  The museum itself is breathtaking with its observation tower visible from miles around and it's cutting-edge interactive exhibits.  The grounds are well-manicured and exhibits include air-conditioned areas and vending machines for those extremely hot summer days.  The staff is friendly and knowledgeable.
Ready to Go to Discovery Park?
Unlike many tourist destinations, admission fees are reasonable.  As of 2016, the price for admission is $13.95 for adults and $10.95 for children.  It is well worth the hours of enjoyment and enlightenment you'll receive!
The park is located at 830 Everett Boulevard in Union City, Tenn., between US 51 and the future Interstate 69 corridor.  Their hours are seasonal and vary.  Check out their website for the most current hours and admission fees.
They can be reached at 731-885-5455.