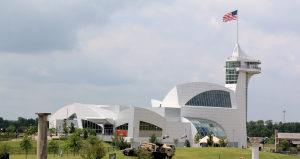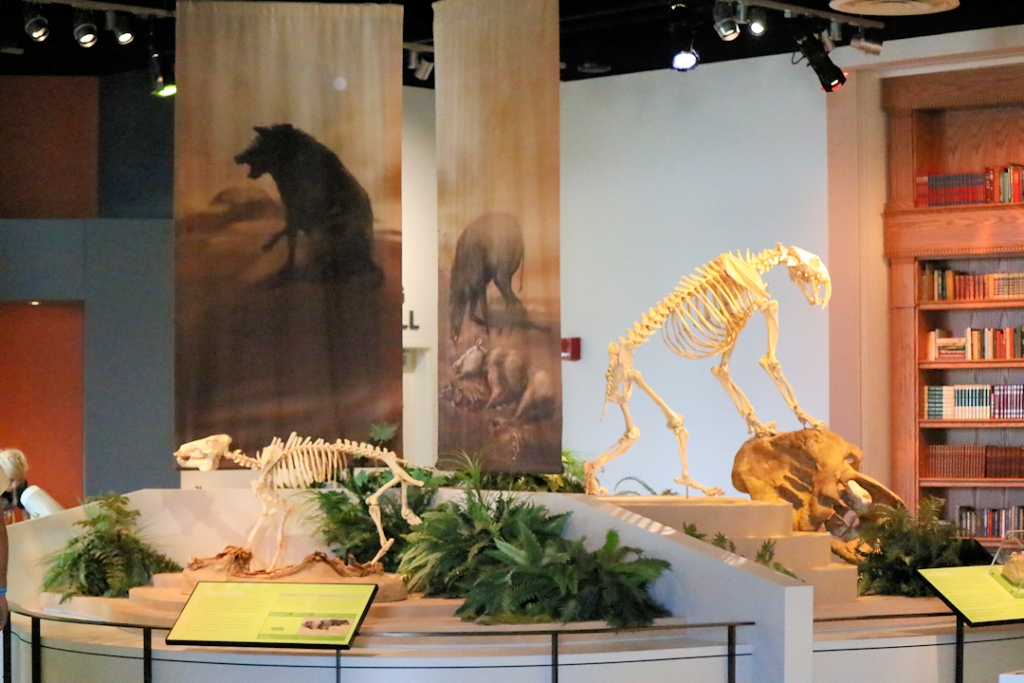 If you are looking for a great day-trip to make with kids, look no further than the Discovery Park of America.  Located on 50 acres in Union City, Tenn., this state-of-the-art facility can easily entertain children and adults alike.
There is literally something for everyone!  The main building hosts ten exciting educational exhibits.  There is a hands-on area for small children to explore as well as a 48-foot human sculpture with a slide inside.
History buffs in the family will love the military exhibits that feature airplanes and ground vehicles from military history as well as the regional and national history exhibits in the museum.