Land Between The Lakes National Recreation Area was once home to over 2,000 families and several small tight-knit communities. The Tennessee Valley Authority took over the vast 170,000-acre peninsula between Kentucky Lake and Lake Barkley in the 1960s. TVA purchased the land from the families and many of them found new homes in nearby communities.
One resident, however, refused to move.
Cleo Griffin lived near the community of Model, Tennessee, home of the Great Western Iron Furnace. A World War II veteran, Griffin may have suffered from Post-Traumatic Stress Disorder, or PTSD. He was in the Battle of Monte Cassino in January to May of 1944. Over 55,000 allied soldiers lost their lives during the conflict.
After the war, many veterans suffered from PTSD although it wasn't understood.  Worse even, some were marginalized from society, lacking "moral fiber" or "internal fortitude".
Carl Feagans is an archaeologist for the US Forest Service, the agency that now oversees Land Between The Lakes. Feagans posted a blog about Griffin and efforts to clean up the property around his home.
Feagans wrote that Griffin was supposed to move 15 miles south to Dover, Tenn. to live with family.
"Whenever they attempted to move him, Griffin would return to the home he was born in and was once owned by his parents. And he would walk the entire way from Dover to Model, some 15 miles or more."
It didn't matter how many times they tried to move him.
"Griffin's family would move him again and, again, he would return. Eventually, TVA was perhaps convinced by the Veteran's Administration in Tennessee to allow him to remain. And so Cleo Griffin remained in his family home."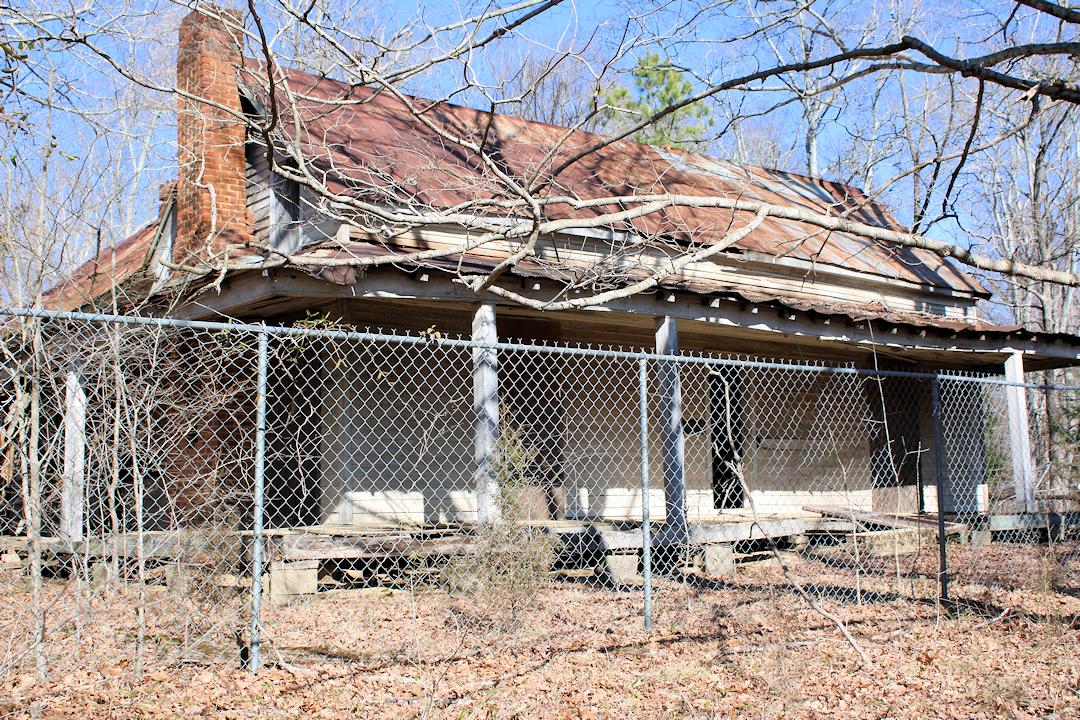 Although he had electricity and a telephone, he had no running water. His family brought him water to drink once or twice a week in milk jugs. They would visit often, bringing him groceries and would cook for him on the weekends.
"TVA staff would see him from time to time on his porch or walking down to the old Joe Dill store even though Joe had long moved his establishment off LBL."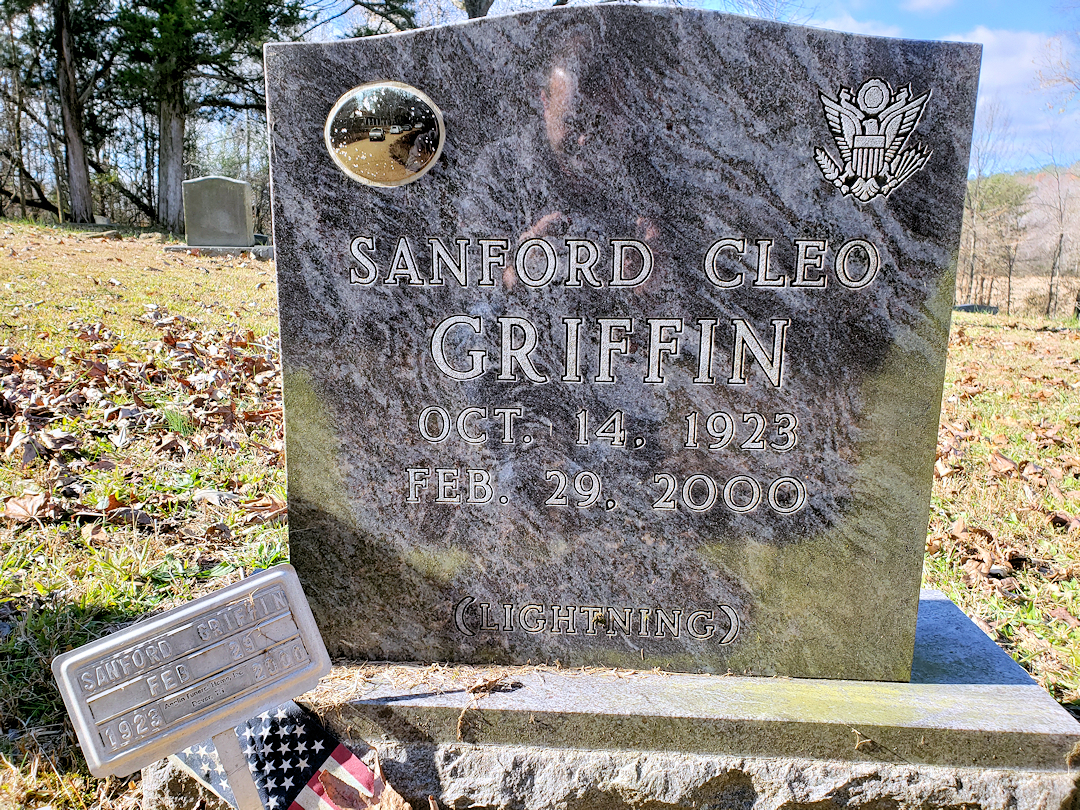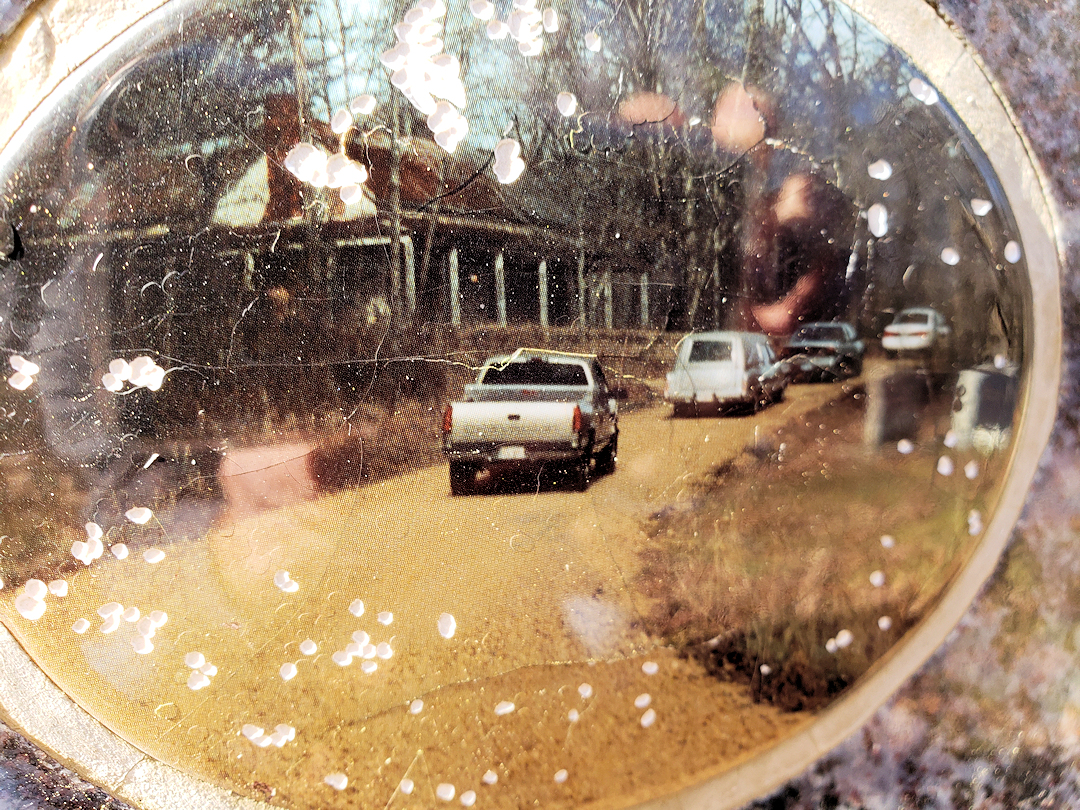 Griffin lived there until 1989, well over 20 years after the remaining families reluctantly left their homes, churches, farms and communities in LBL. He became ill and lived in a nursing home until he passed away in 2000. His grave is at Hicks 2 Cemetery, just a few miles from his home. On his gravestone is a photograph of his funeral procession passing his beloved home.
This past summer, soldiers from Fort Campbell volunteered to begin a process of preserving the home. In just a couple of hours, these 15 soldiers cleaned up brush around the home and protective chain-link fence.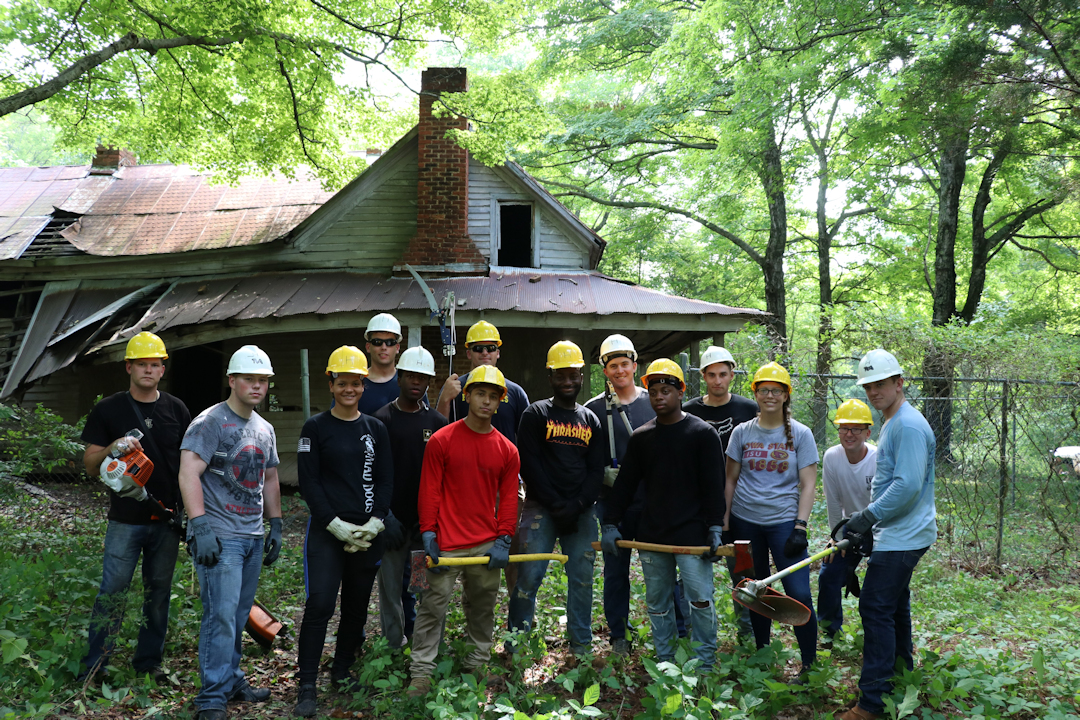 "The soldiers of Alpha Company had fun, worked hard, and represented their leaders well. We were able to clear most of the troubling brush and vegetation that was in and around the fence that surrounds the structure."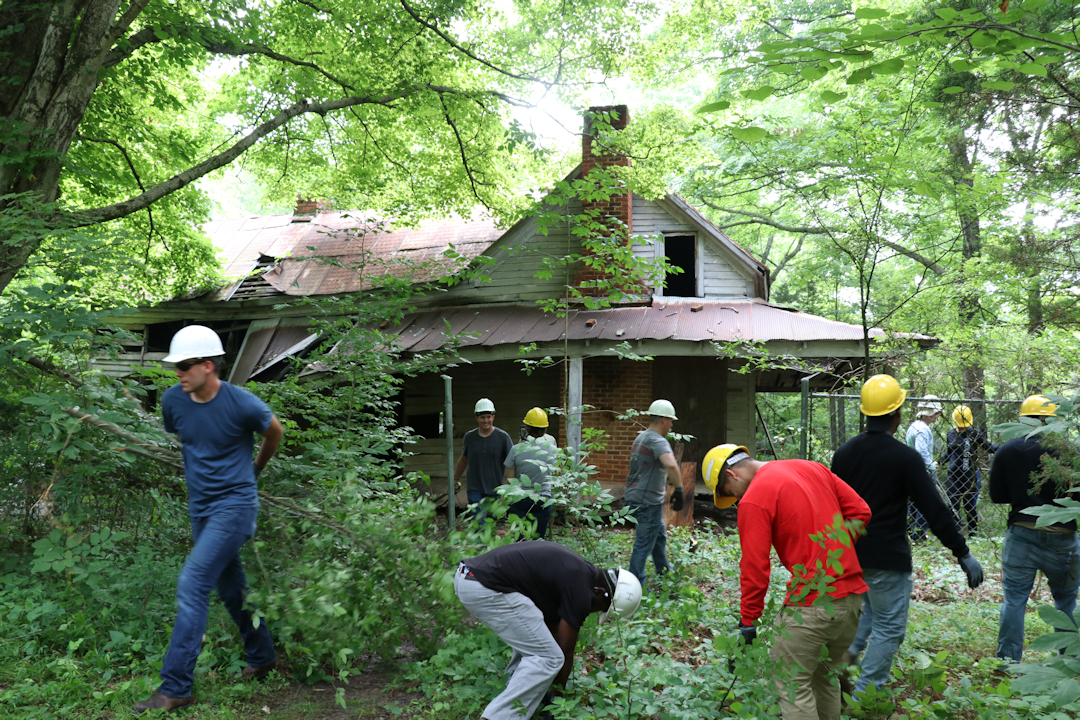 Future plans include repairing the fence, installing a secure gate, cover the doors and windows with fresh plywood, and brace the sagging porch.
Cleo Griffin's home is one of the very few remaining structures in Land Between The Lakes. The story behind it should compel everyone to respect the property and Griffin's service to our great country. Visitors should never enter the home due to its poor condition. Artifacts should remain undisturbed.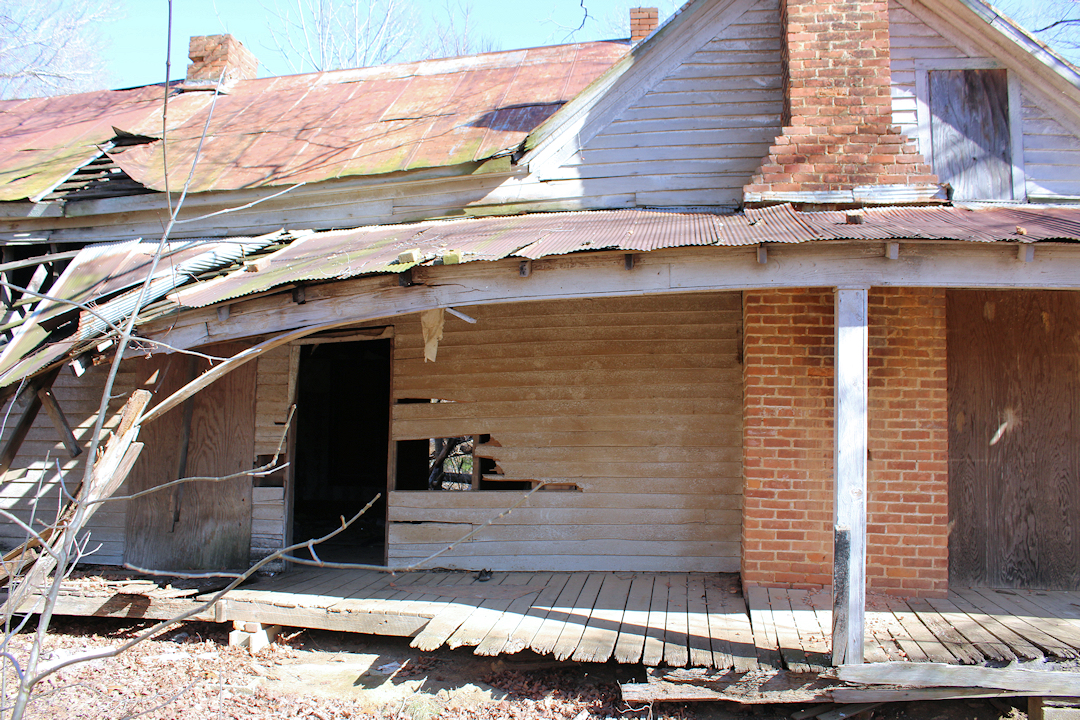 Carl Feagans was too a veteran, having served 12 years in the US Army, participating in the first Gulf War with the 2nd Armored Division out of Fort Hood. Feagans stresses the importance of PTSD awareness.
"Griffin reminds us all that there is still much to learn and do with regard to Post-Traumatic Stress Disorder. If you think you know someone that is suffering from PTSD, or perhaps you are experiencing it yourself, there are many resources available for both veterans and non-veterans alike. Contact the Veterans Crisis Line at 1-800-273-8255."
The Cleo Griffin home is located on US Forest Road 204, about a quarter mile from the Trace near the Great Western Iron Furnace. Remember – leave no trace!