Empire Farm is an abandoned farming educational and demonstration area in Land Between The Lakes.  Empire Farm once served as the headquarters of the Kentucky Woodlands National Wildlife Refuge in the 1930s.  The refuge covered large swaths of land in the northern portion of present-day Land Between The Lakes.
When Land Between The Lakes became a National Recreation Area in the 1960s, Empire Farm became an agricultural education center until sometime in the 1980s.  The fields today are still maintained by cooperative farmers, but the buildings and barns have been abandoned for quite some time.
Crystal Akers recently sent us these photos of her own personal exploration of Empire Farm.  If you want to explore this area for yourself, see the Google Map below the photos for directions.
Photos of Empire Farm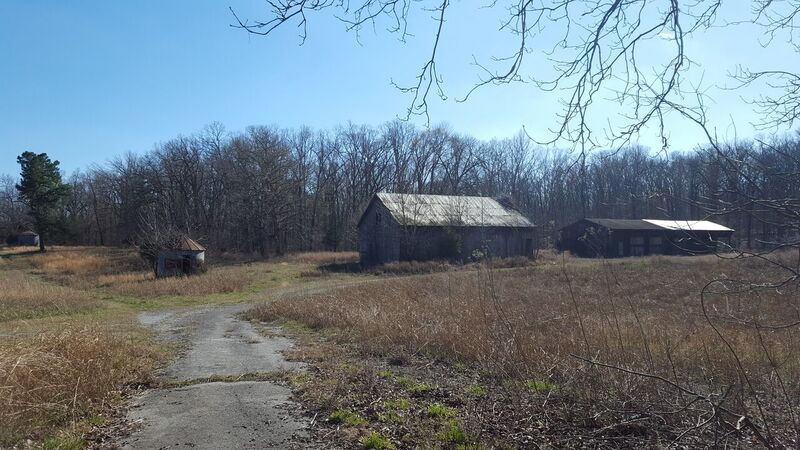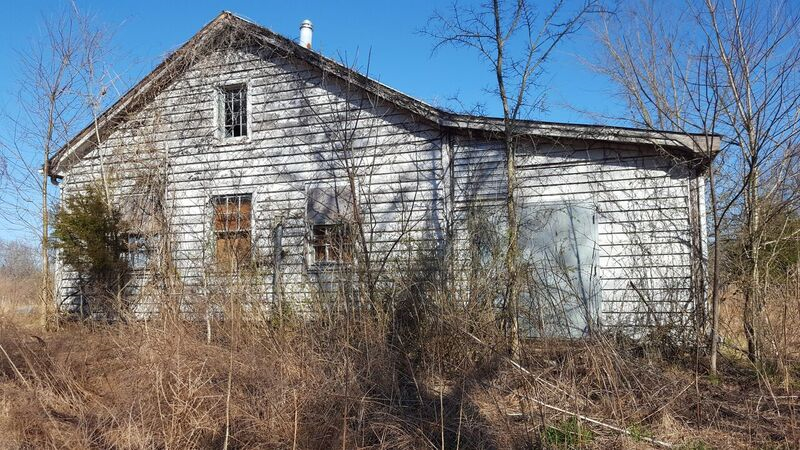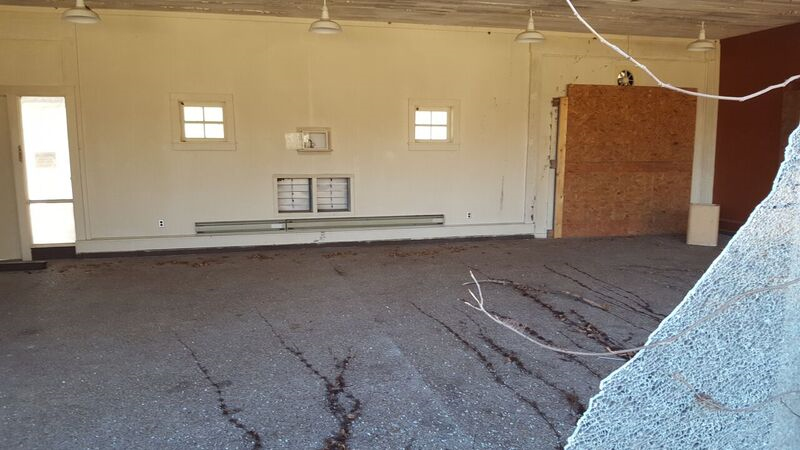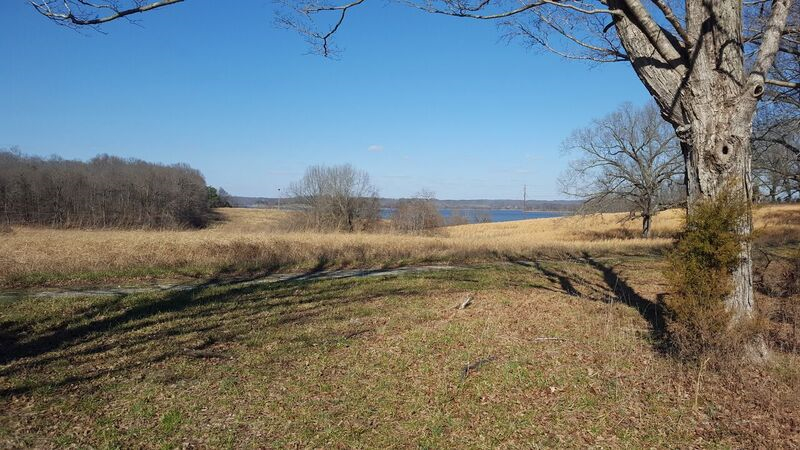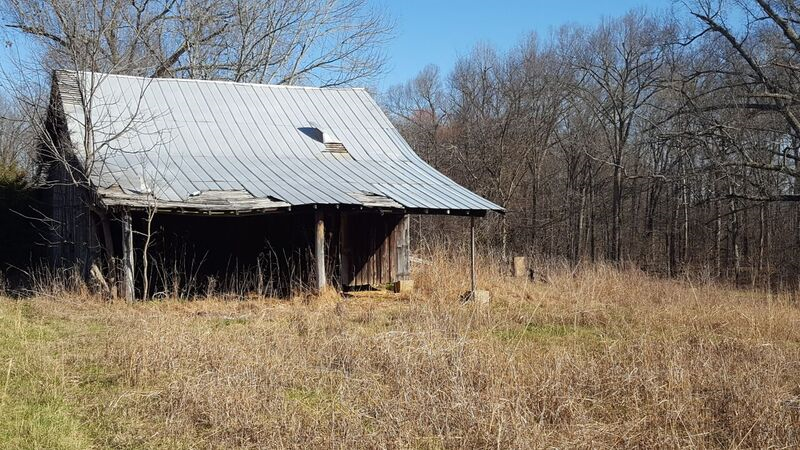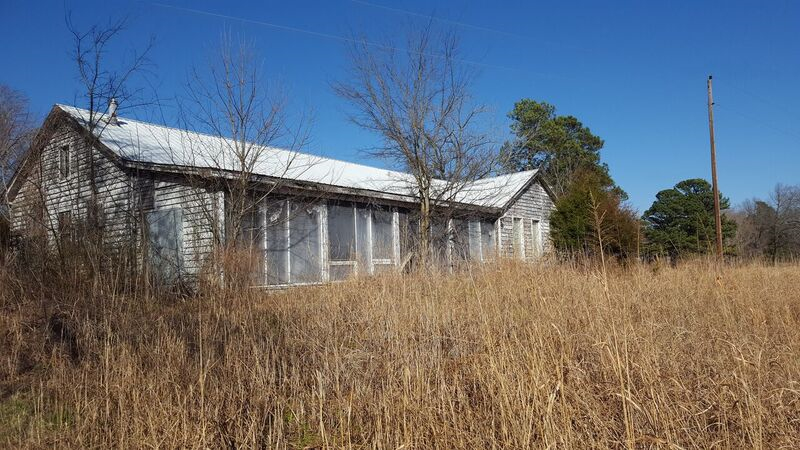 Thanks again to Crystal Akers for the great photos.
Location of Empire Farm
This area is located in the northeastern part of Land Between The Lakes near the abandoned Silo Overlook.