It's no secret that Land Between The Lakes (LBL) is an adventurer's playground.  Opportunities for hiking, biking, wildlife viewing, camping and exploring abound.  Honker Lake is one of the most scenic spots in LBL, offering beautiful views year around and chances to see the area's abundant wildlife.
Honker Lake, aptly named after Canadian geese, was created before LBL existed.  It was originally built by the famous Civilian Conservation Corps in the 1930s for waterfowl management.  The shallow lake is about 180 acres or so and is home to beaver, otters, Canadian geese, osprey and many fish species.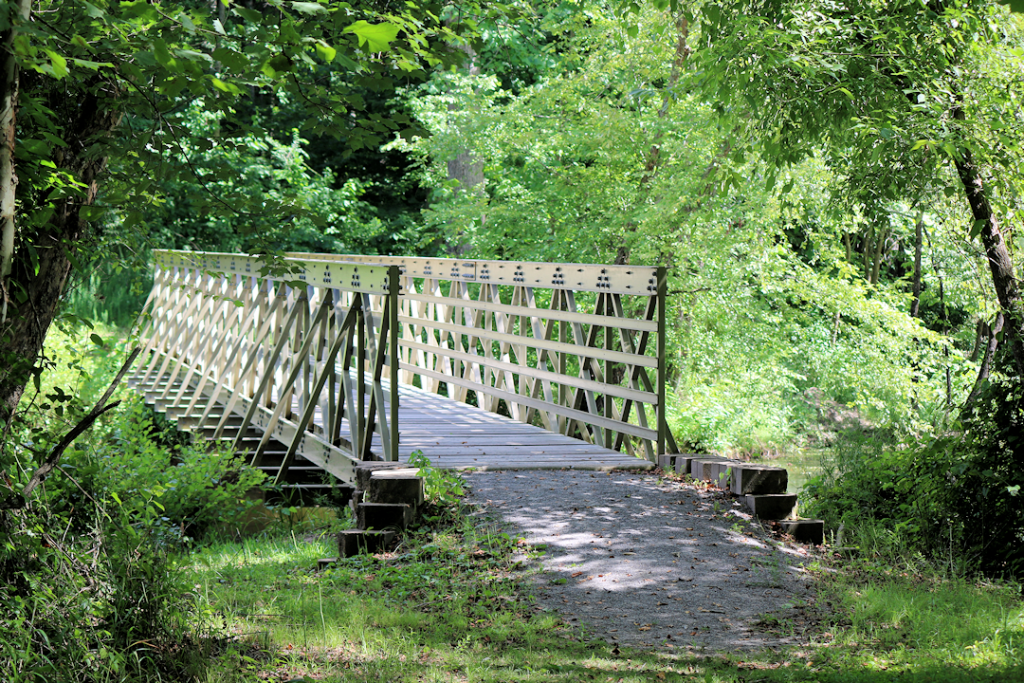 A 4.5-mile trail circles the lake and provides ample opportunities for wildlife viewing.  The trail is rated as moderate as it winds its way across Long Creek (with a new bridge to boot!) and through dense forests.  The trail also crosses the dam that created Honker Lake.
This trail is great to hike at just about any time of the year.  In the spring, you'll see flowers and plants come to life.  Summer brings gorgeous lilies and pads that cover much of the water's surface.  Vivid colors of reds, oranges and yellows flourish in the fall.
Honker Lake is a popular spot for kayaks and canoes.  With its calm waters, shallow depth and perfect size, the lake is outstanding to explore by paddlers.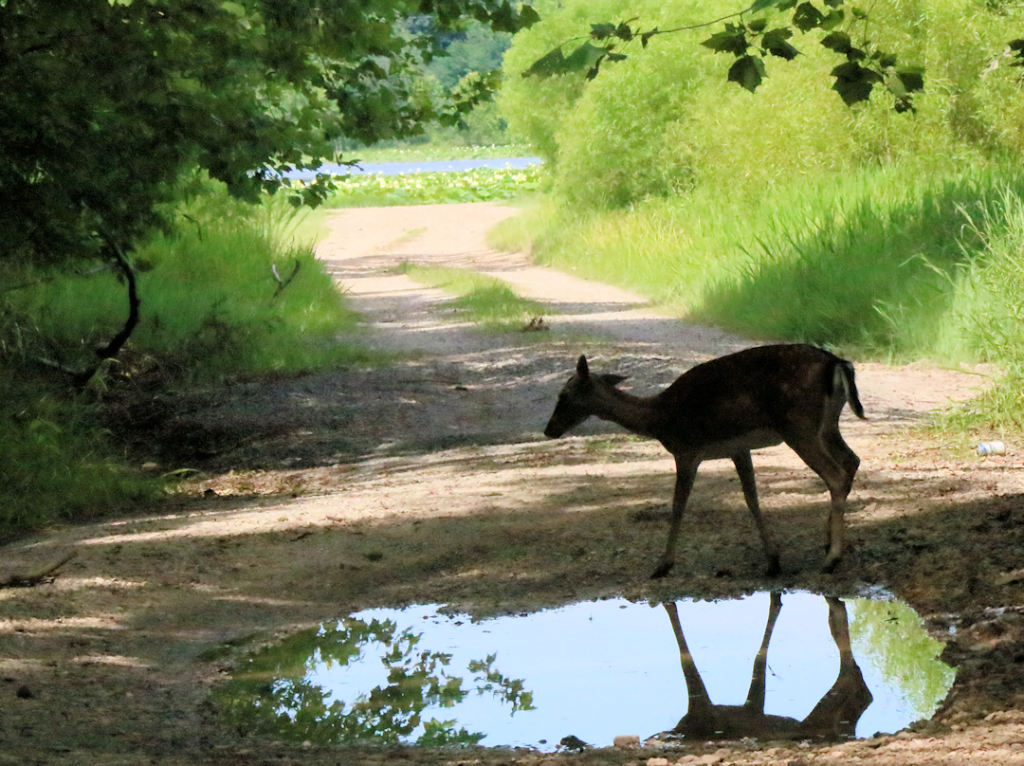 You don't have to be sprite to enjoy Honker Lake!  You can experience it right from the comforts of your vehicle.  The best viewing point is near the Woodlands Nature Station at the end of LBL Road #177.  This short gravel road leads to the back of Honker Lake.
The area around Honker Lake is a great place to spend the day.  The Woodlands Nature Station is nearby as is Hematite Lake and trail (arguably the most popular trail in LBL).  Picnic areas and restroom facilities as well as historical exhibits including Center Furnace makes this area ideal for adventurers to spend the day.
How to Get to Honker Lake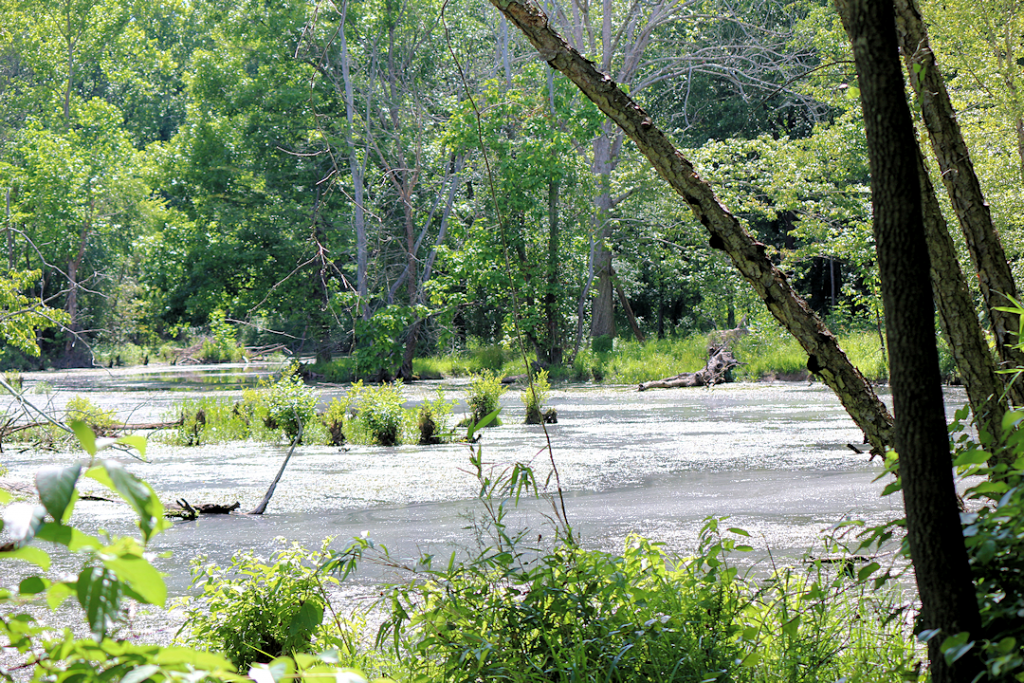 Honker Lake is located in Land Between The Lakes National Recreation Area near Lake Barkley.  It straddles in the Lyon County and Trigg County border.  Honker Lake is also near the Woodlands Nature Center.  To get there from US 68/KY 80, take The Trace north to Silver Trail Road (LBL Road #133).
Take this winding road to near the Nature Station.   Turn a sharp right and head down the hill.  On the right you'll see a gravel road.  Take this road (LBL Road #177) and drive the short half-mile to the shore of Honker Lake.  You'll also find the trailhead on this gravel road as well.
The GPS Coordinates are 36.902110, -88.031928.