We've all been to the doctor at some point in our lives.  Being in the 21st Century, we are accustomed to all the fancy technology, modern-day medicine and all the headaches that come with paying for it.
This building in Land Between The Lakes knew nothing of technology or health insurance and the drugs prescribed back then were no match for today's remedies.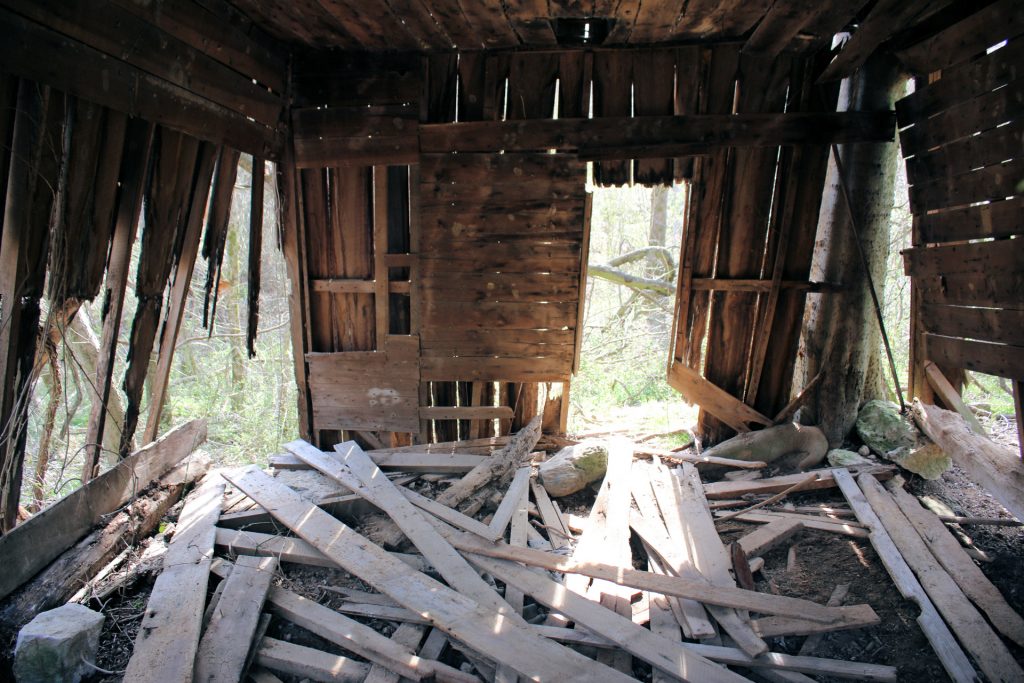 One of the few remaining original buildings in Land Between The Lakes, this dilapidated red structure, just a couple of footsteps off LBL Road #384 in the old Tharpe community, was a doctor's office.
About the size of a bedroom, this building served the patients of Dr. James Henry Scarborough who practiced medicine and owned a farm there in Stewart County, Tenn.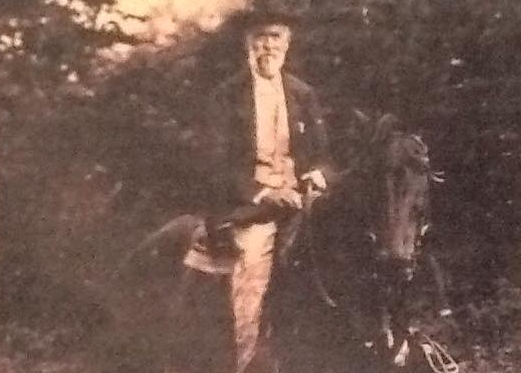 This father of 10 (that's right – 10!) children lived a life with many ups and downs and hardships. He didn't graduate from medical school until 1872 for a myriad of reasons. It's likely the ten kids had something to do with it and, ironically, bad health also played a major role.
According to the Stewart County Heritage Vol. 1 resource, this doctor also helped Confederate Medical units during the Civil War. After the war and when he finished medical school, he moved to Tharpe in present day Land Between The Lakes, purchased a farm, and started a practice.
It was this little red building Dr. Scarborough took care of his patients. It is not known to us when this building was constructed, but it could have been shortly after arriving in the area in 1872 – potentially making it nearly 150 years old.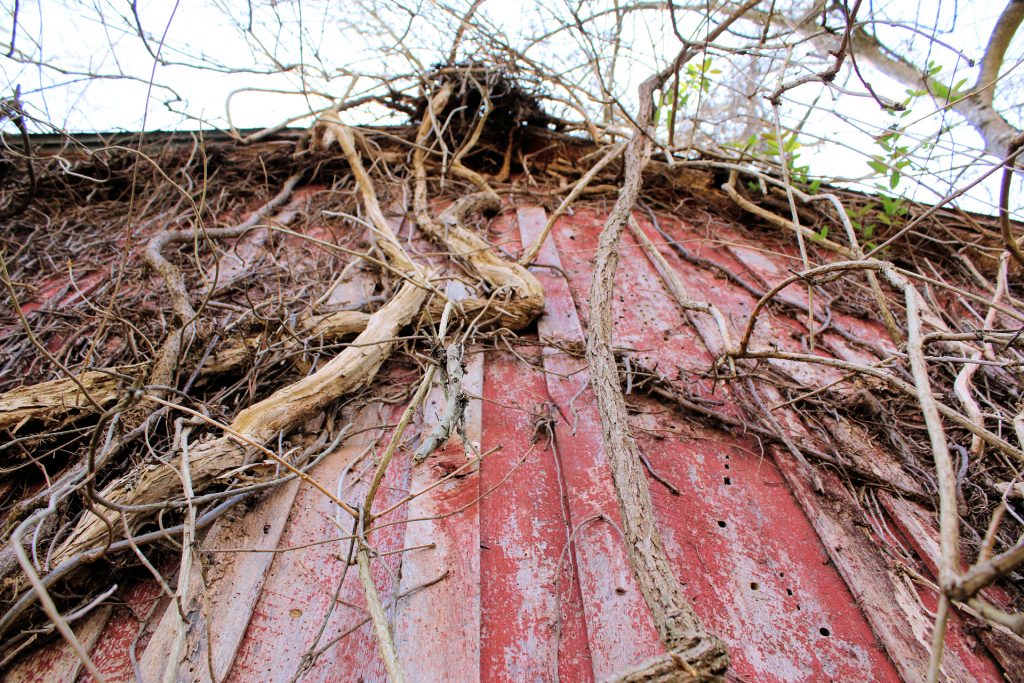 It's easy to get to if you would like to see the building yourself. It's located just off the Woodlands Trace (Tennessee Highway 49) on LBL Road #384. It's located on the right side of the road about a tenth of a mile down. The GPS coordinates are 36.572343, -87.933383.
As with all heritage properties in Land Between The Lakes, please respect its history, leave no trace, and do not enter the building. It is in a state of disrepair and in danger of collapsing.