My husband and I had the opportunity to get away for the afternoon without our small children.  We set out for an exciting exploration of an area we had not had many opportunities to investigate:  Camden, Tenn.  We had heard that there was a wonderful place to view Kentucky Lake at an overlook called Pilot Knob.  Obviously, this was right up our alley.  What we didn't know was that the Tennessee River Folklife Center was located nearby.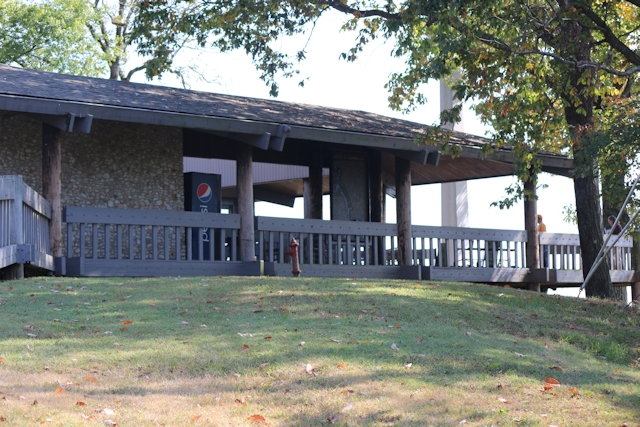 Pilot Knob
Pilot Knob overlook can be found within the Nathan Bedford Forrest State Park at the end of State Route 191 and is significant because it is located 669 feet above sea-level – the highest point in west Tennessee.  From Pilot Knob you can view Kentucky Lake, New Johnsonville and the surrounding area.  There is also a memorial for Nathan Bedford Forrest commemorating the capture of federal gunboats during the Civil War by Forrest's Calvary in the Johnsonville expedition on November 4, 1864.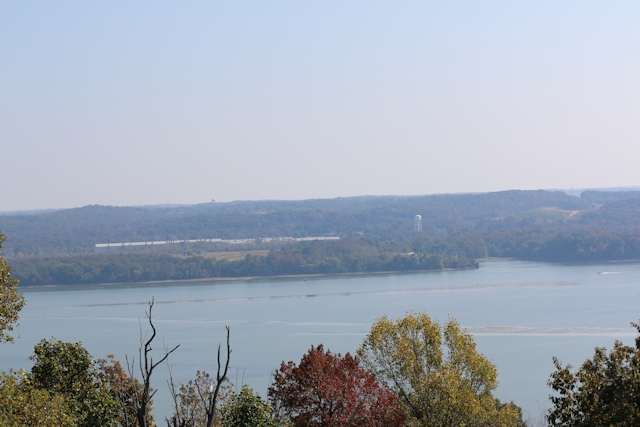 The Tennessee River Folklife Center
Also located on the lookout, you will find a museum dedicated to the life of the people who lived in the region at the turn of the century.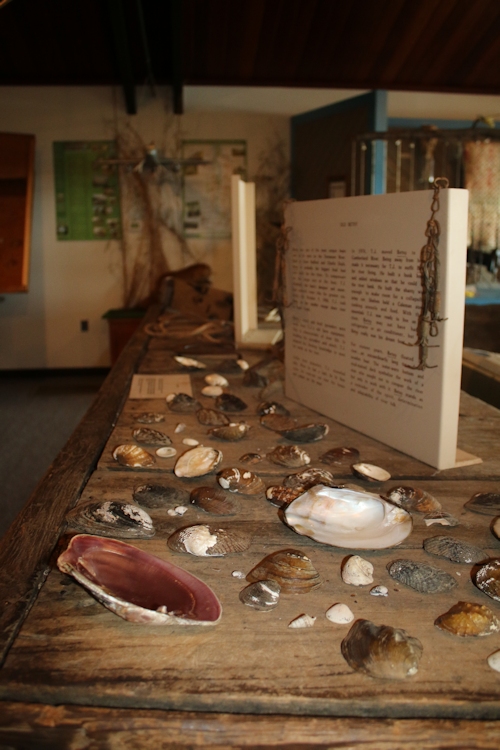 The centerpiece of the museum is a rustic wooden boat used by mussel fishermen on the river.  There are all types of artifacts that show how life was lived in a simpler time.  You can see a variety of things on display from quilts to baskets to vintage photographs of the area.   There is also a gift shop where a variety of souvenirs can be purchased.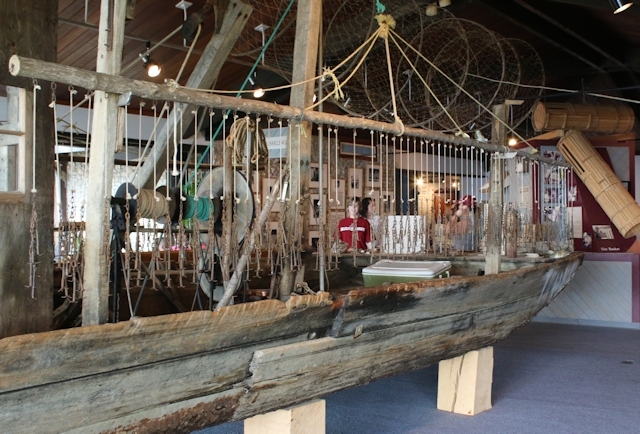 The Pilot Knob Lookout and Tennessee River Folklife Center provided a relaxing afternoon of exploration for my husband and me.  The views of the lake from the lookout were beautiful and we really enjoyed learning about the mussel and pearl industry and looking at the photographs inside the museum.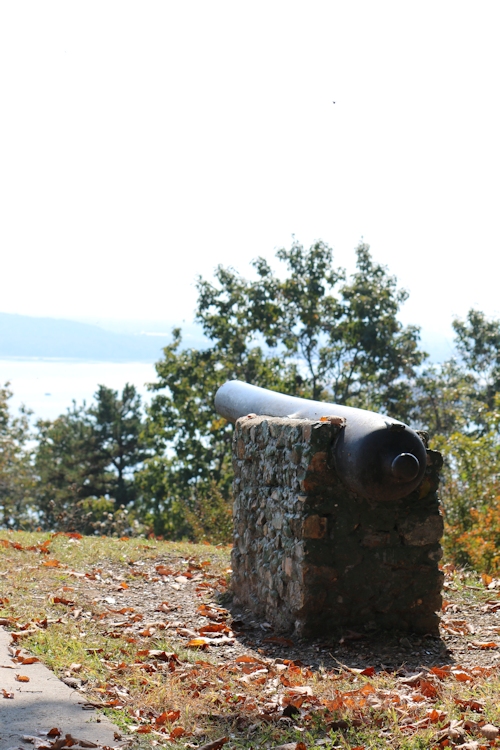 Written by Jennifer Dunnaway
Location of Pilot Knob